Aryn Zev
US videomaker
participant in
CologneOFF IV – Here We Are!
4th edittion of Cologne Online Film Festival 2008 – LAB program
CologneOFF IV – Here We Are!
CologneOFF V – 5th Cologne Online Film Festival 2009
.
2.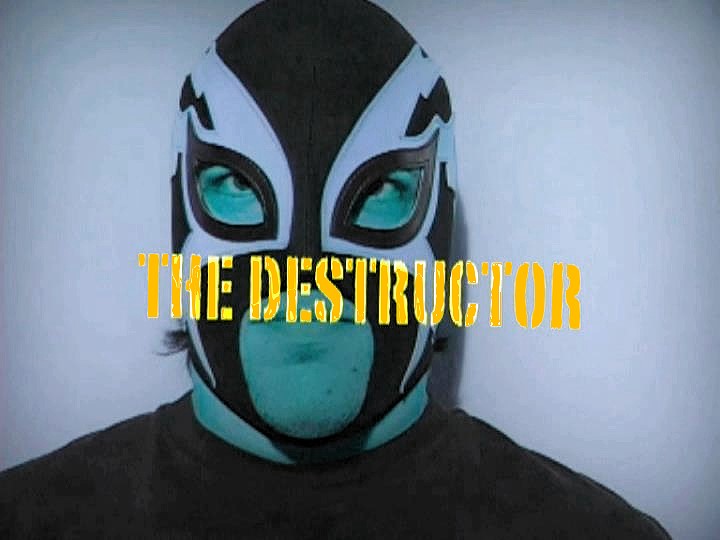 Video title:
"Interview with the Destructor"
2007, 2:24
An interview with small time pro wrestler The Destructor reveals only the elusive and essential nature of identity.
Title:
Electric Icon
2007, 13:00
Synopsis:
A dance through the cosmic cycles of creation and destruction.